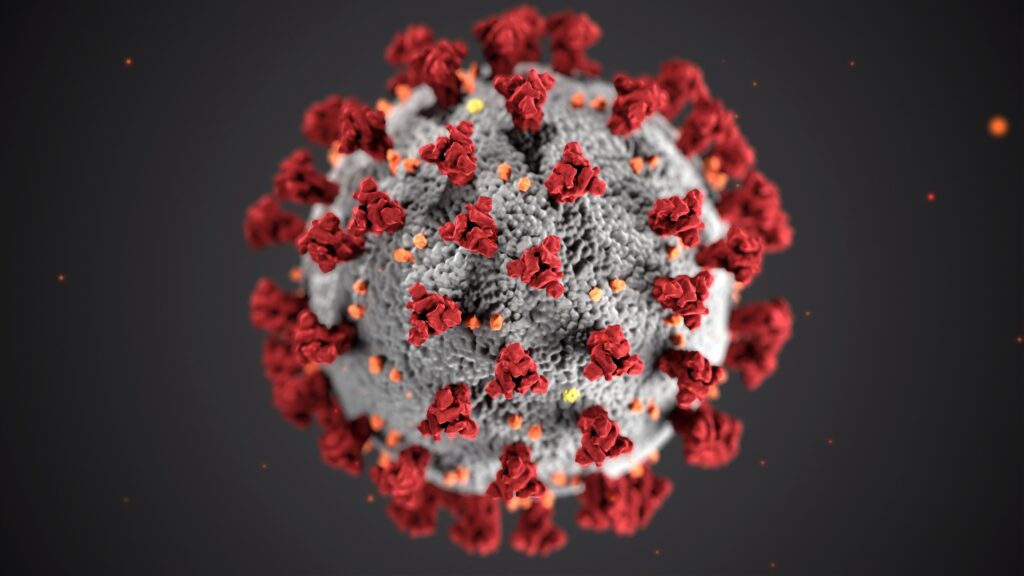 Education in the time of COVID
The District faces challenging years ahead as a result of the Covid-19 virus. It will be called upon to do more with fewer resources and find creative solutions to new issues. The schools of the next four years may be very different from what they have been in the past. I am eager to serve our district in helping all students achieve their potential.
Accountability
As a member of the School Board's Audit Committee since 2013, Mary Foreman has a deep and broad familiarity with the District's budget and is uniquely equipped to lead the Board in financial matters
Fiscal Responsibility
In the past 7 years, property taxes paid to the School District increased by $75 million. During that time, administrative personnel increased by 72% while instructional personnel increased 24%. Mary Foreman will prioritize instruction, not administration.
Academic Achievement
Reading is key to a student's success. Presently 49% of third graders and 47% of all students are unable to read at grade level. Mary Foreman will champion for initiatives to intervene as early as Pre-K.
Transparency
Mary Foreman will advocate for all students in Manatee County. In order to do so effectively she will invite community input and will be responsive. She will move to restore Public Comments to the beginning of the board meetings, making it more convenient for the public.
Endorsed by:
Jim Boyd, candidate for Florida State Senate and former State Representative
Tommy Gregory, State Representative, 73rd House District
Vanessa Baugh, Manatee County Commissioner, District 5
Karen Carpenter, former School Board Member and Chair
John Colon, former School Board Member
Robert Christopher, C.P.A., former Manatee School Board Citizens' Financial Oversight Committee member and chair
Scott Boyes, former 2020 candidate for School Board, District 3
The Observer Group newspapers
Tea Party Manatee
Women 4 Trump Sarasota Manatee
Manatee Sarasota Republican Assembly
Christian Family Coalition (rated "Highly Qualified")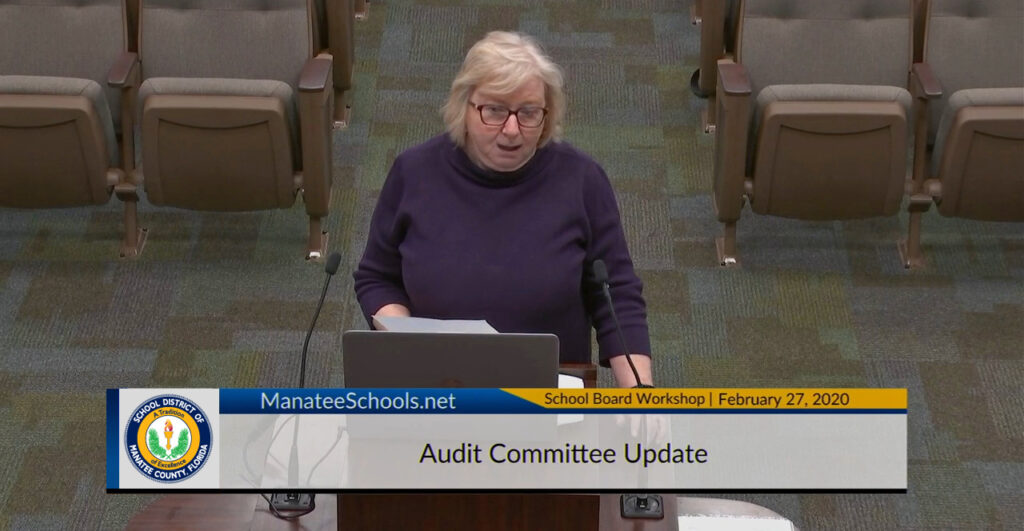 Support Mary's Campaign
Secure Online Donation Feature
Political advertisement paid for and approved by Mary Foreman for Manatee County School Board, District 3.